Diversity, Equity and Inclusion
Build together
We're curating a culture where we amplify and strengthen our colleagues' voices, embedding our values and purpose; a culture where diversity, community impact, transparency and collaboration are expected and celebrated. We believe in fair opportunities and we work as one team— wherever we come from and however we identify.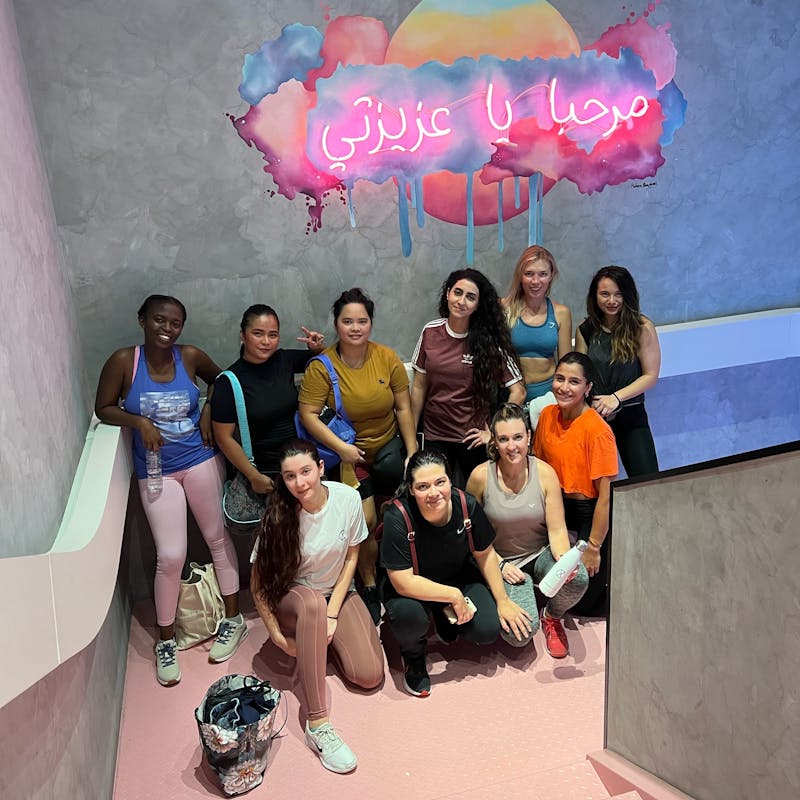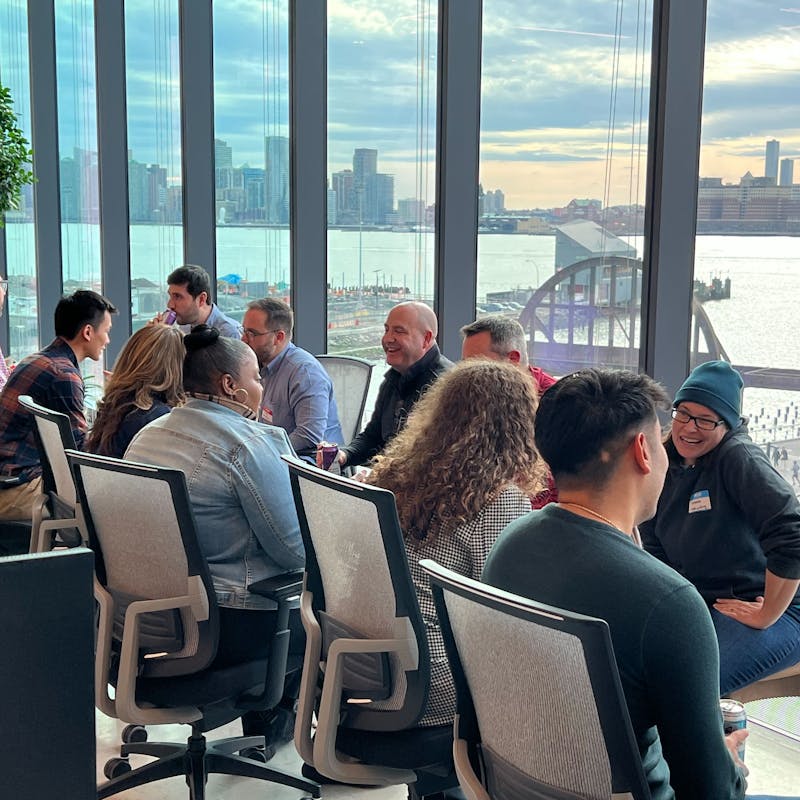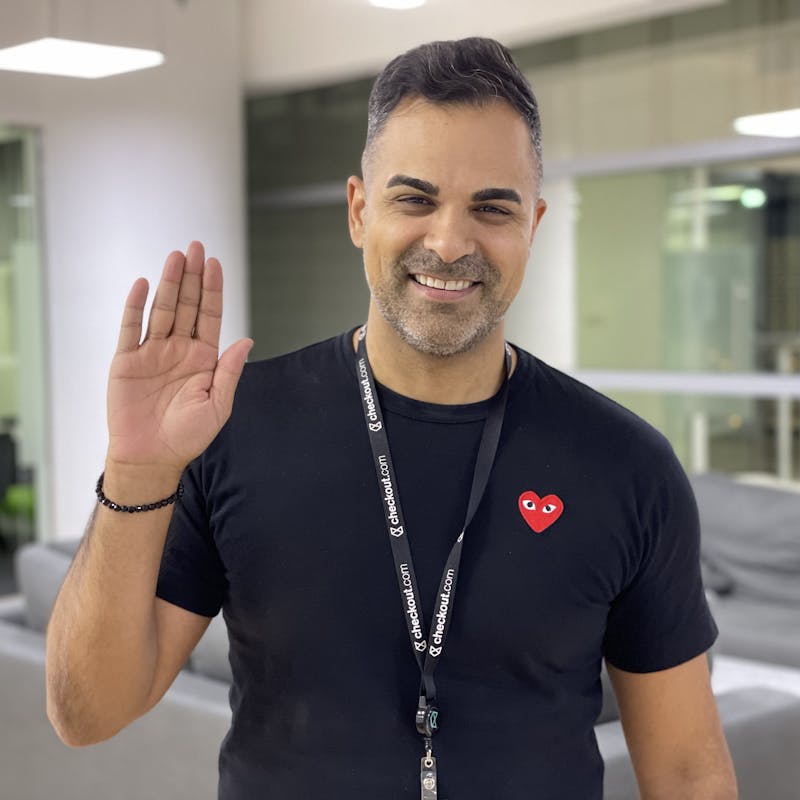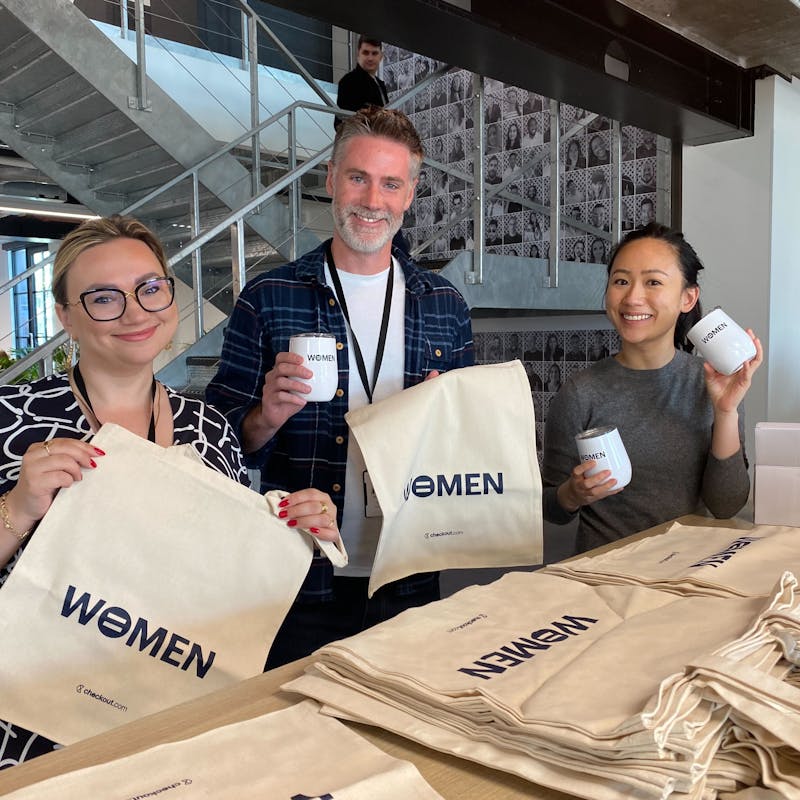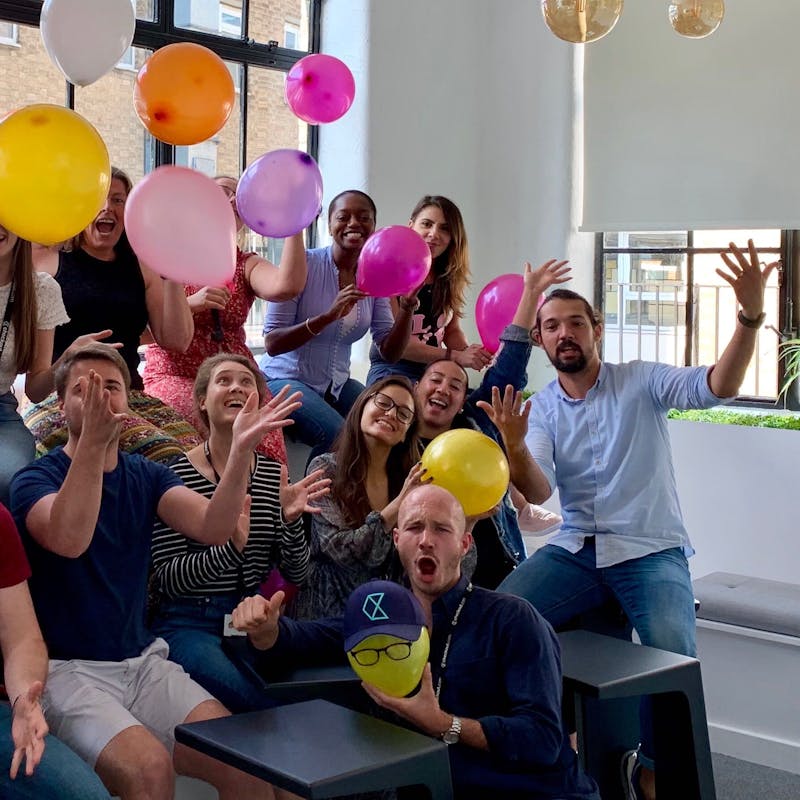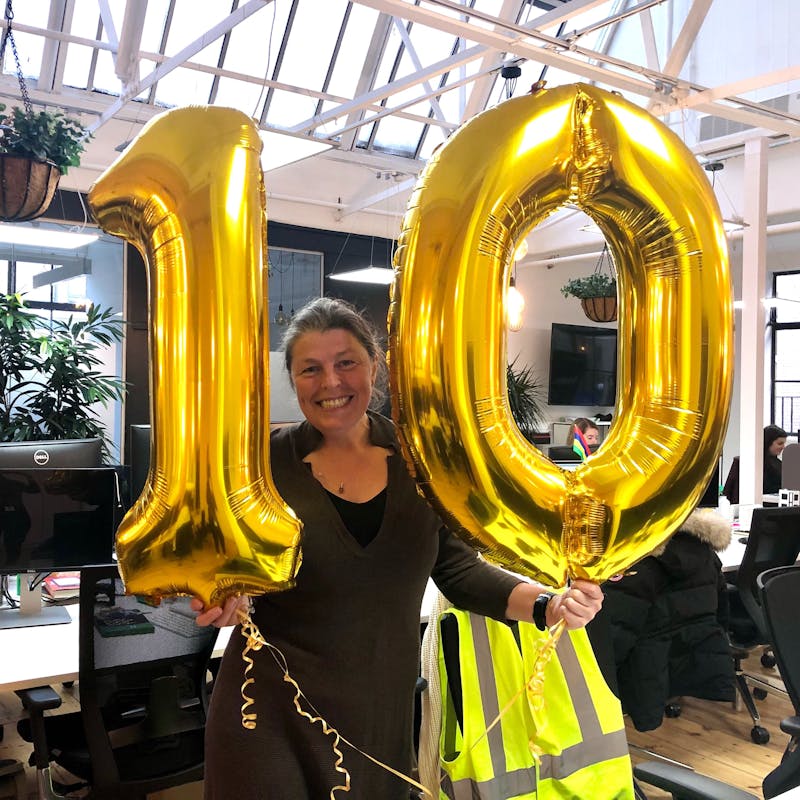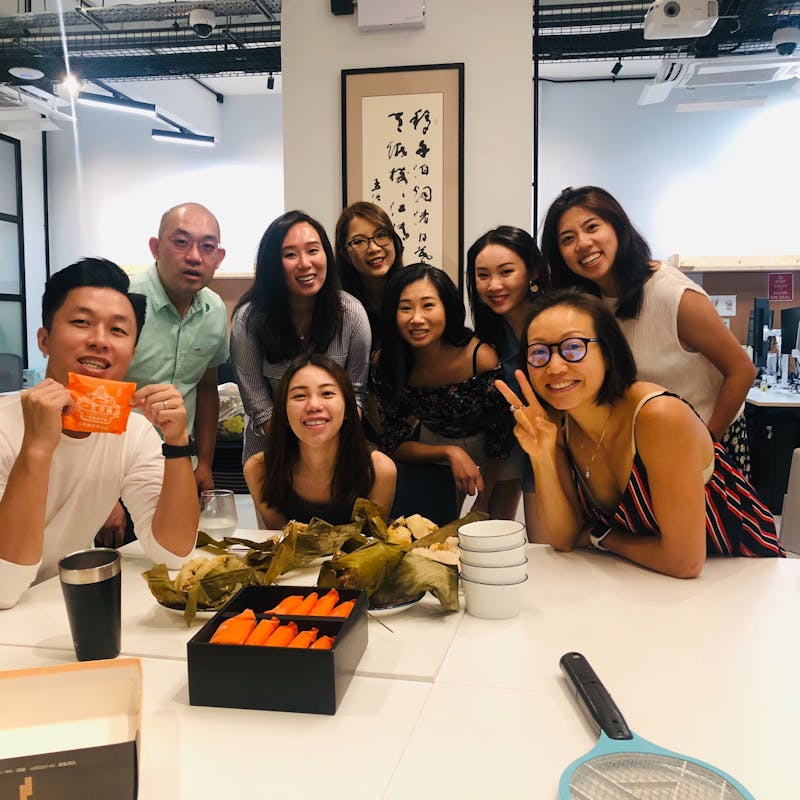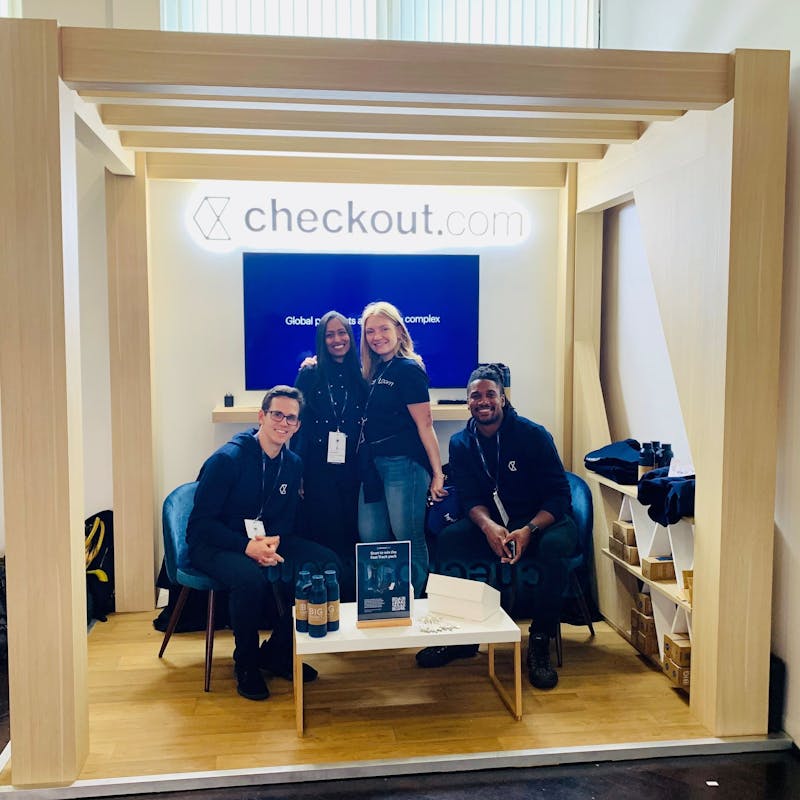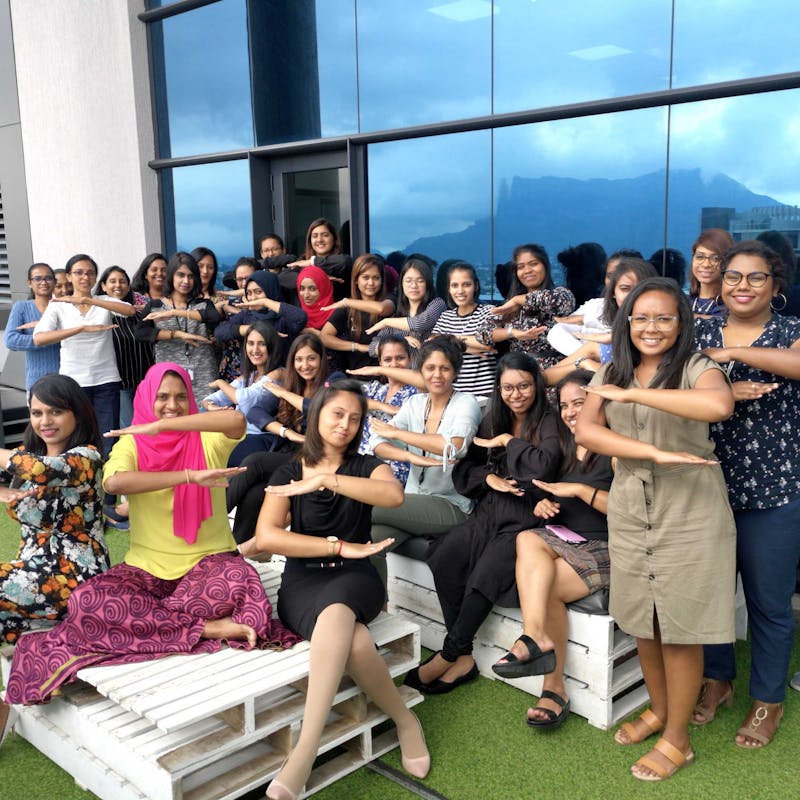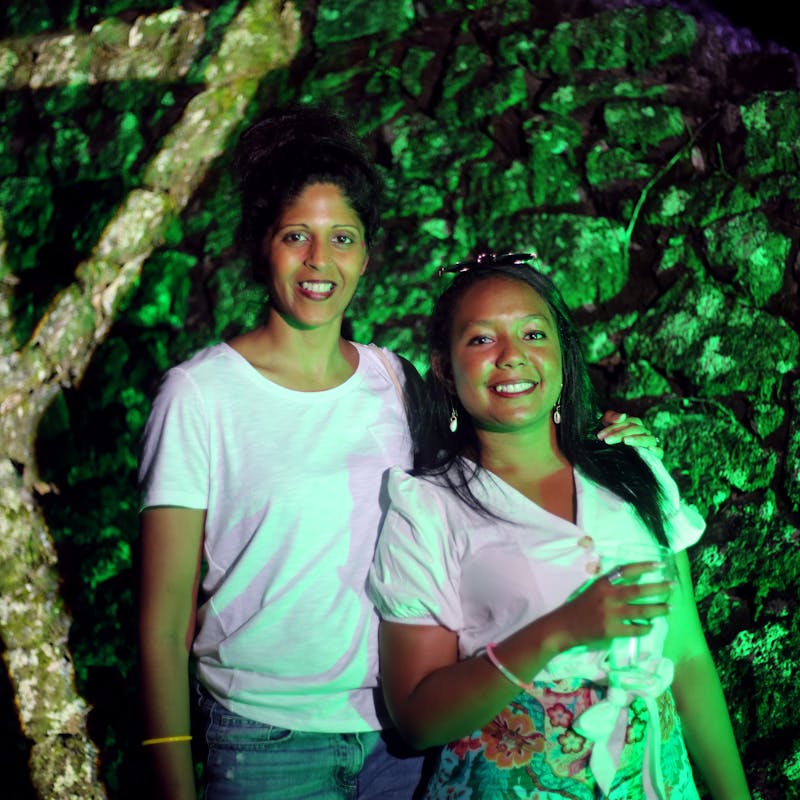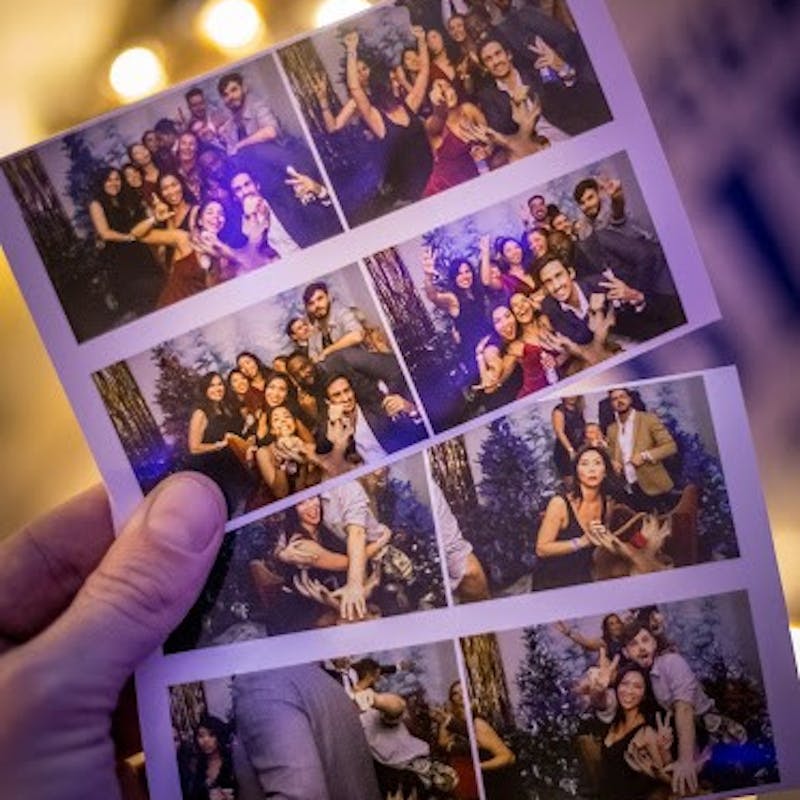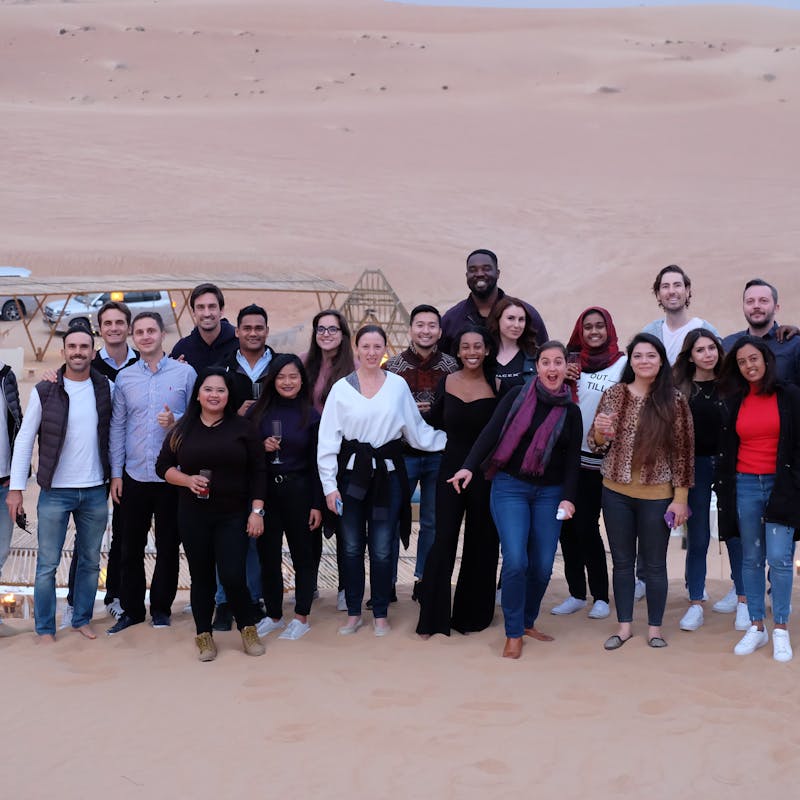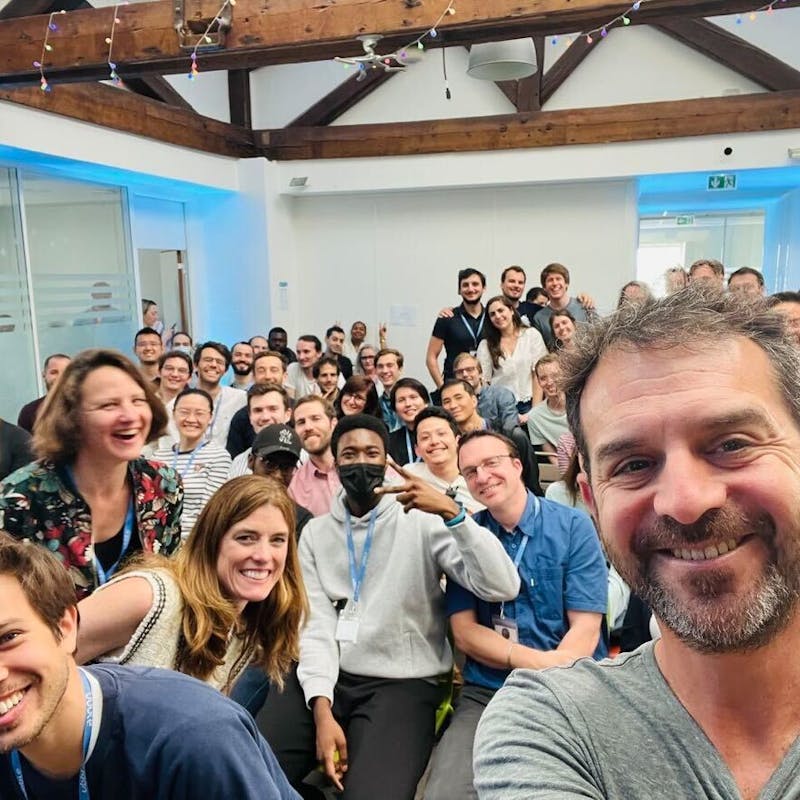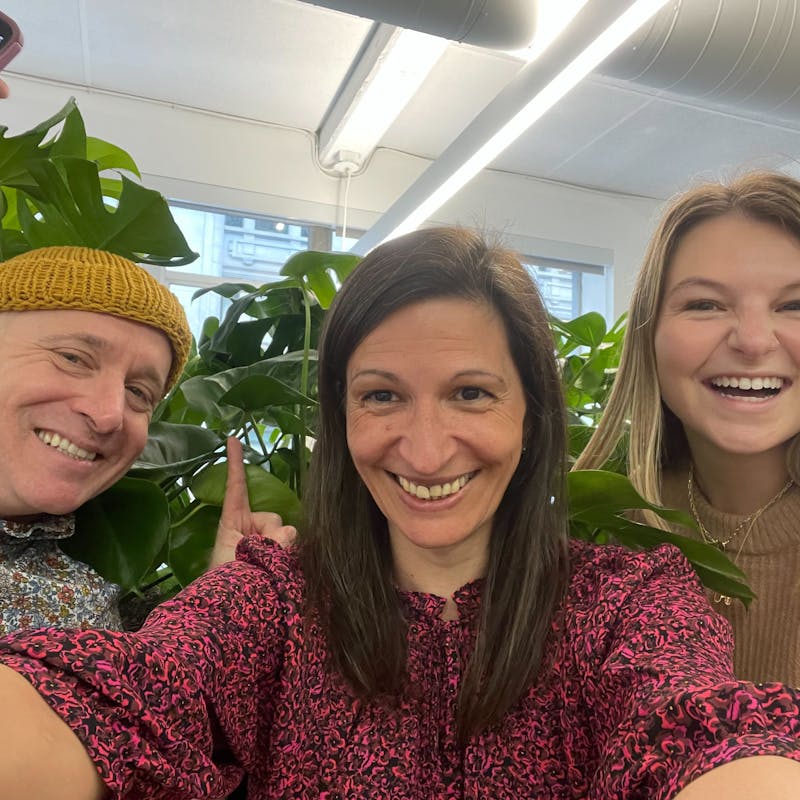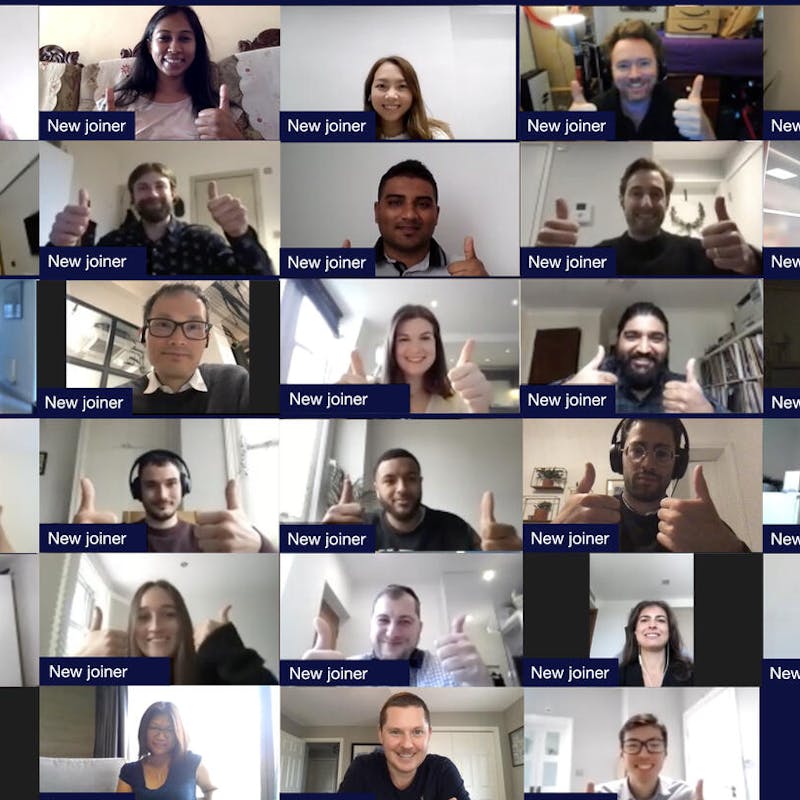 Our communities
Our colleague-created communities contribute to diversity, equity, inclusion and belonging at Checkout.com. They celebrate, educate and provide support to our colleagues and enhance our culture. And they provide feedback on where we're doing well and where there's room for improvement. Ultimately, they create connections. Allowing us to share more of what matters, together.
Learn about our communities below.
Celebrates traditions and culture across the continent of Asia, and supports Asian colleagues' career growth.
Enables parents to share experiences and advice, and supports working families in obtaining flexibility.
Creates an authentic space for Latine colleagues, celebrating cultural diversity and supporting Latine colleagues' careers.
Latine Community beginnings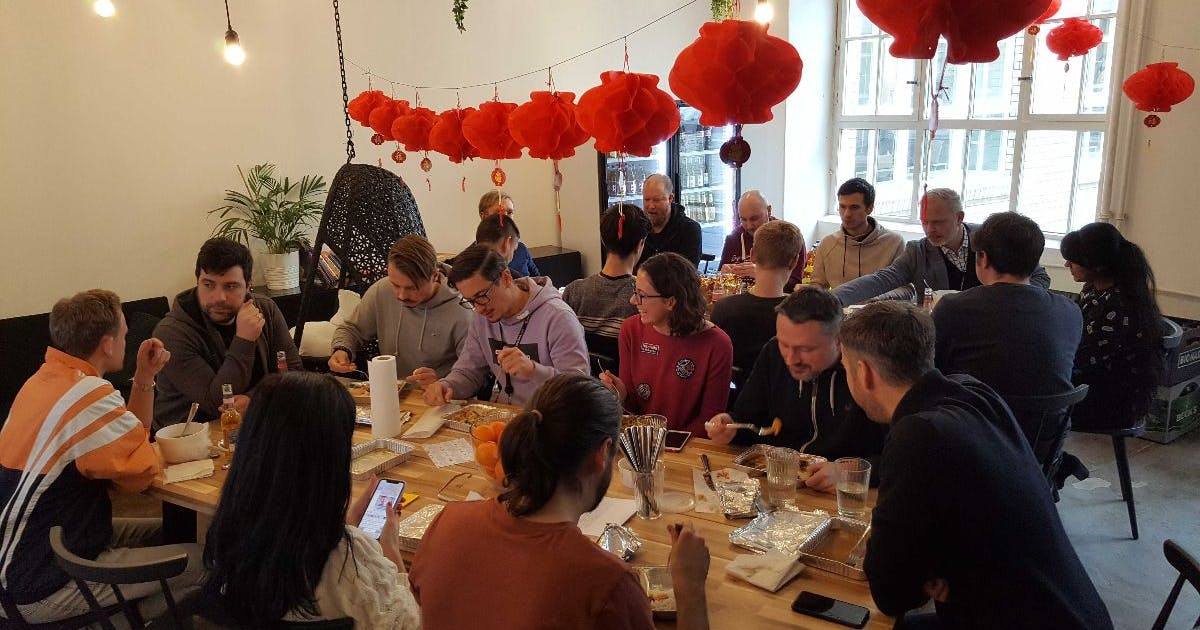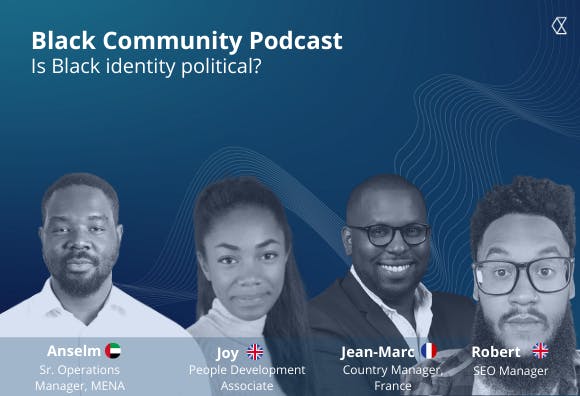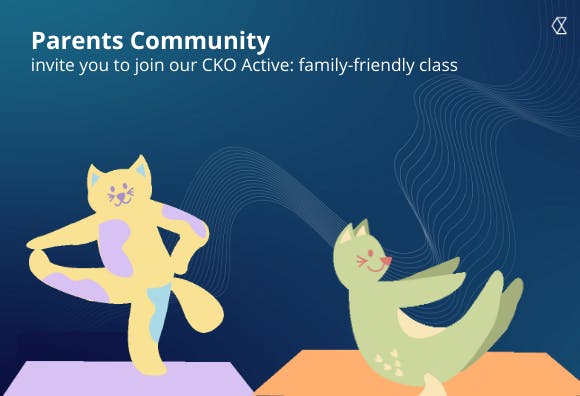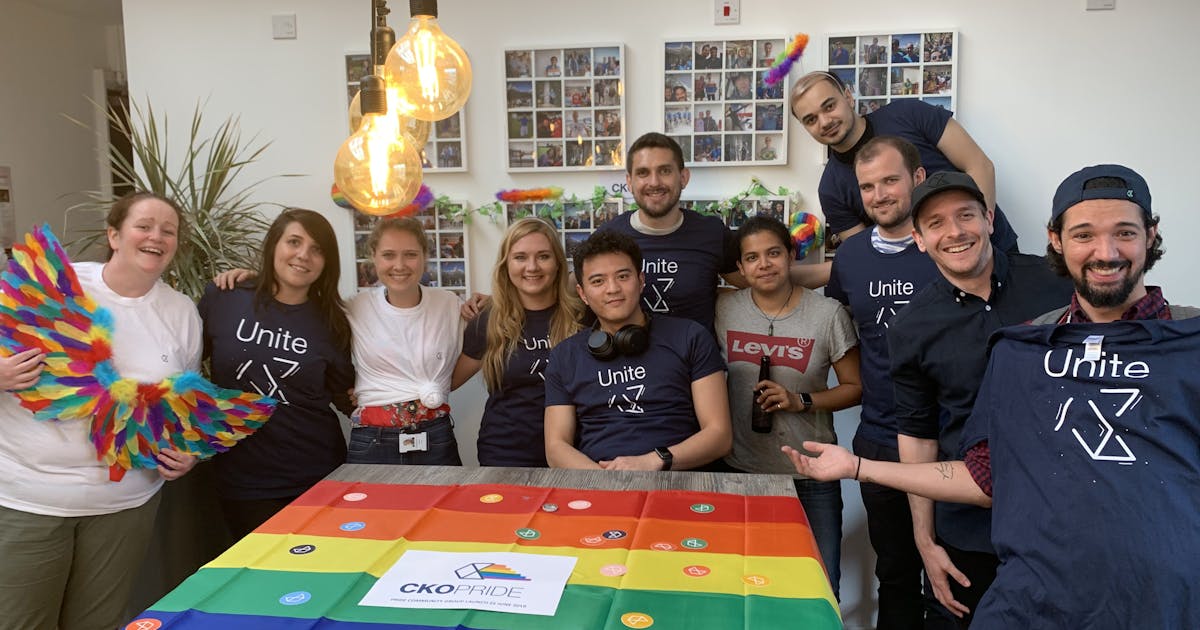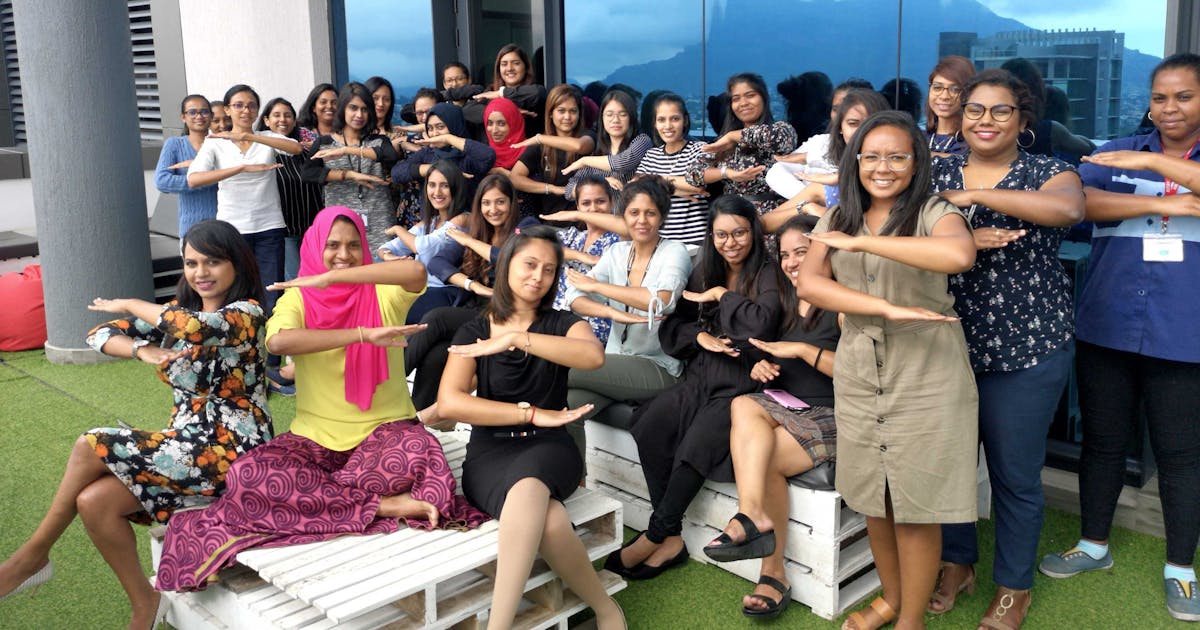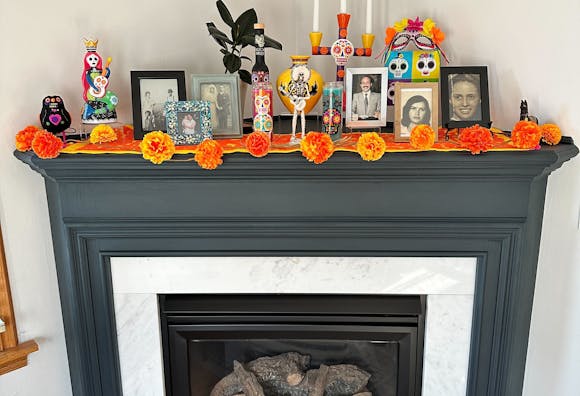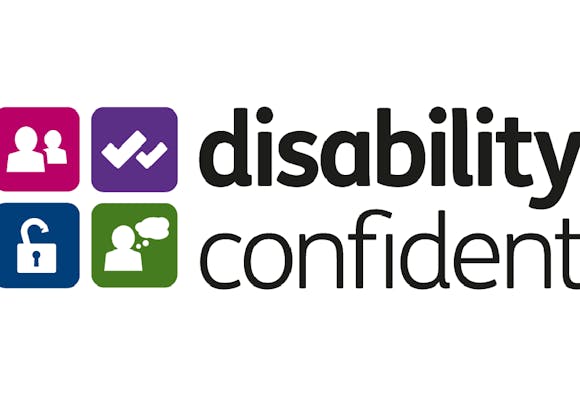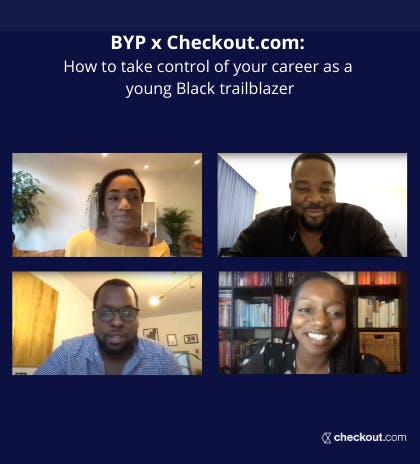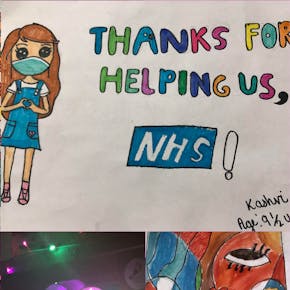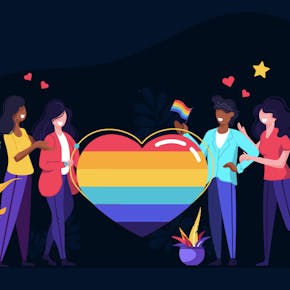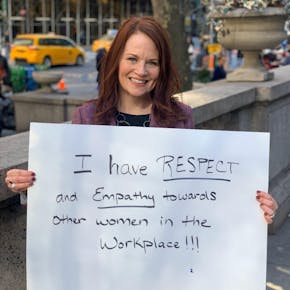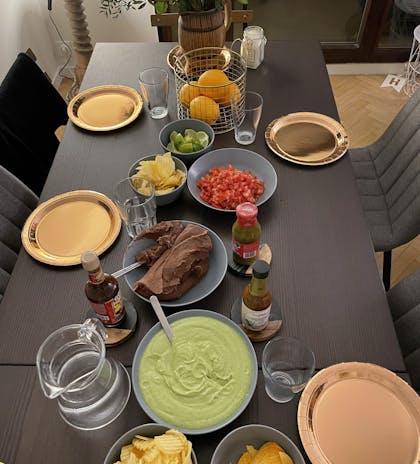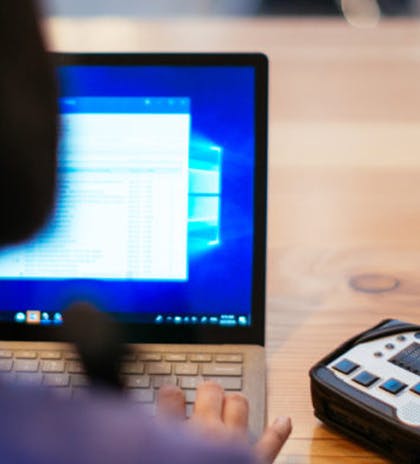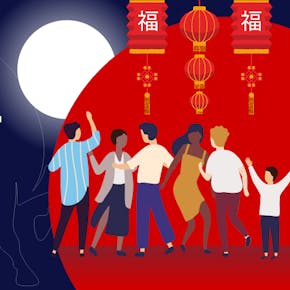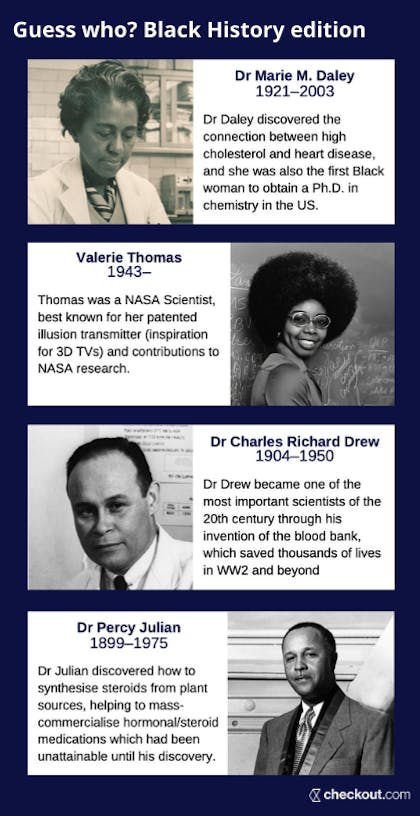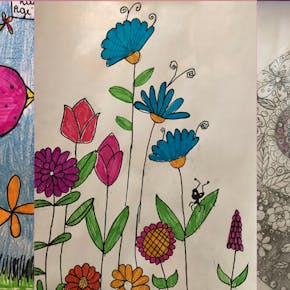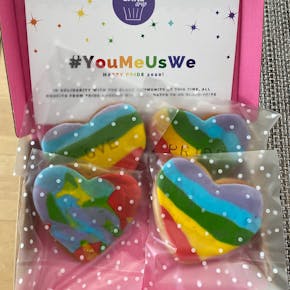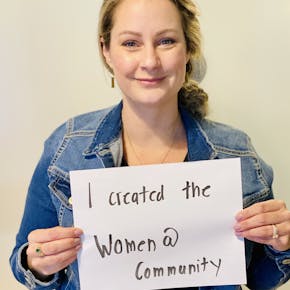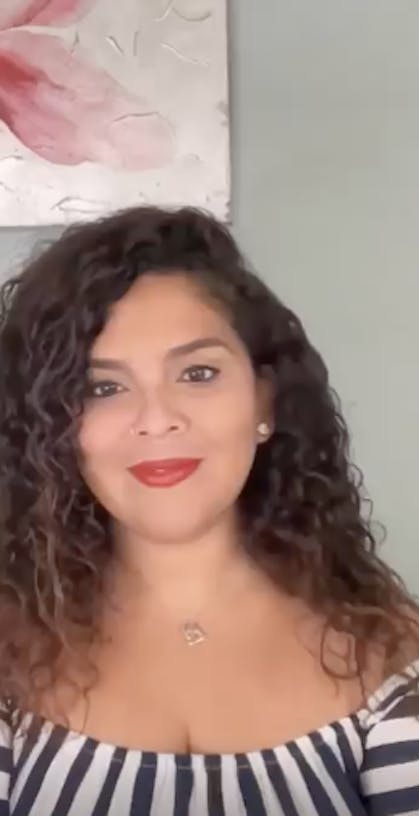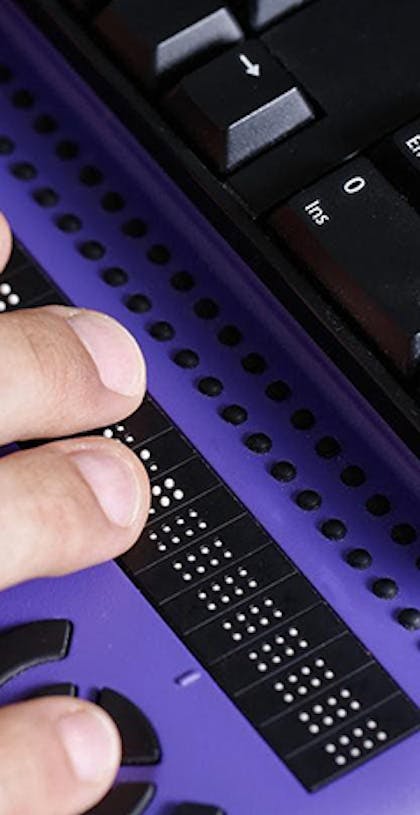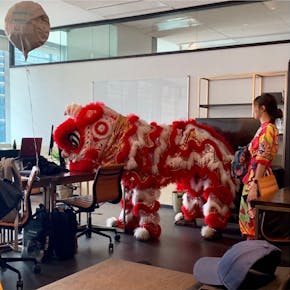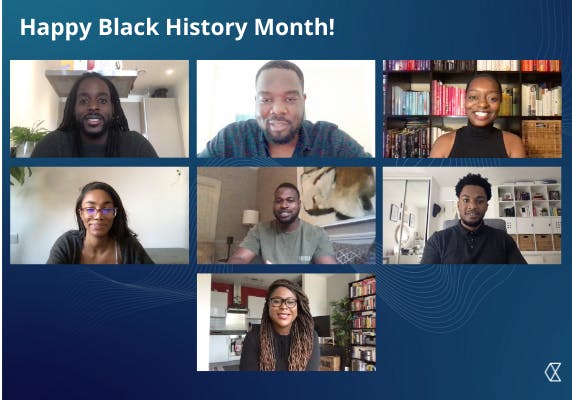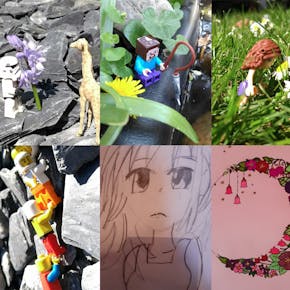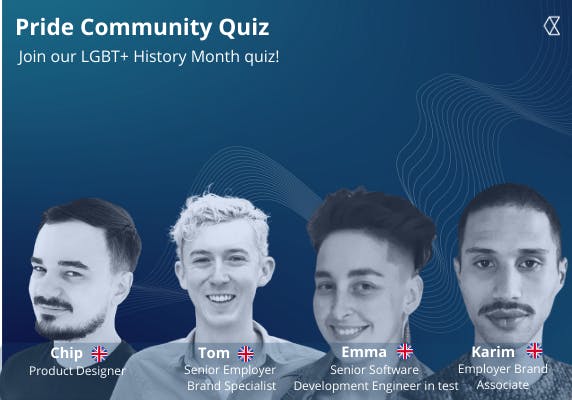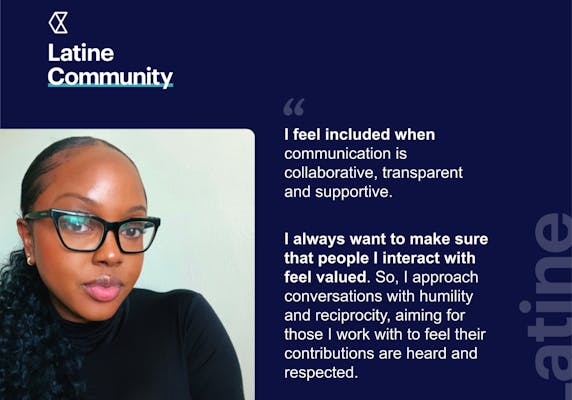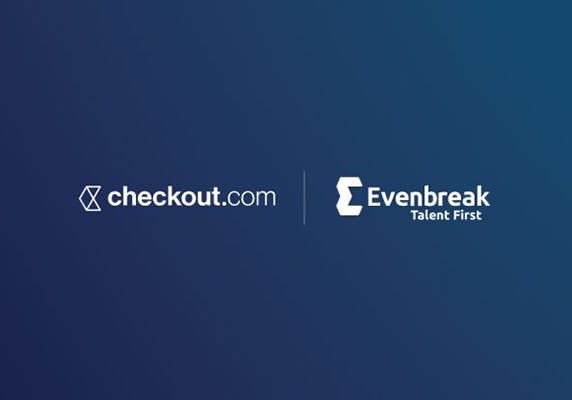 Gender pay gap report
We're taking action to increase gender equity, learn about what we're doing to accelerate progress.
Our partners
Talk is easy. But when it comes to building an equitable and inclusive fintech ecosystem, taking action is all that matters. This is why we partner with multiple organizations to move the needle and help us expand our outreach.