Card issuing that flexes to your needs
Issue, process and manage card payments with ultimate flexibility. Whether it's a virtual or physical card program, our open APIs, adjustable spend controls and real-time authorization make it simple.
A one-stop issuing shop
Launch your new card program faster and optimize performance with modern card issuing, processing, card management, compliance and reporting capabilities in one place.
Fully customized journeys
Create unique card experiences that you can quickly scale and modify with a wide array of customization options, including card designs, digital wallets, and spend controls.
Optimized cash flow
Automate transaction outcomes using accept or reject logic based on your unique business rules. Then, fund cards upon authorization for immediate use and without pre-funding complexity.
New revenue streams
By issuing cards, you earn a share of interchange revenue on every transaction. Capture and maximize impact with transparent pricing, granular reconciliation and data-rich transaction reporting.
Trusted by leading brands across diverse industries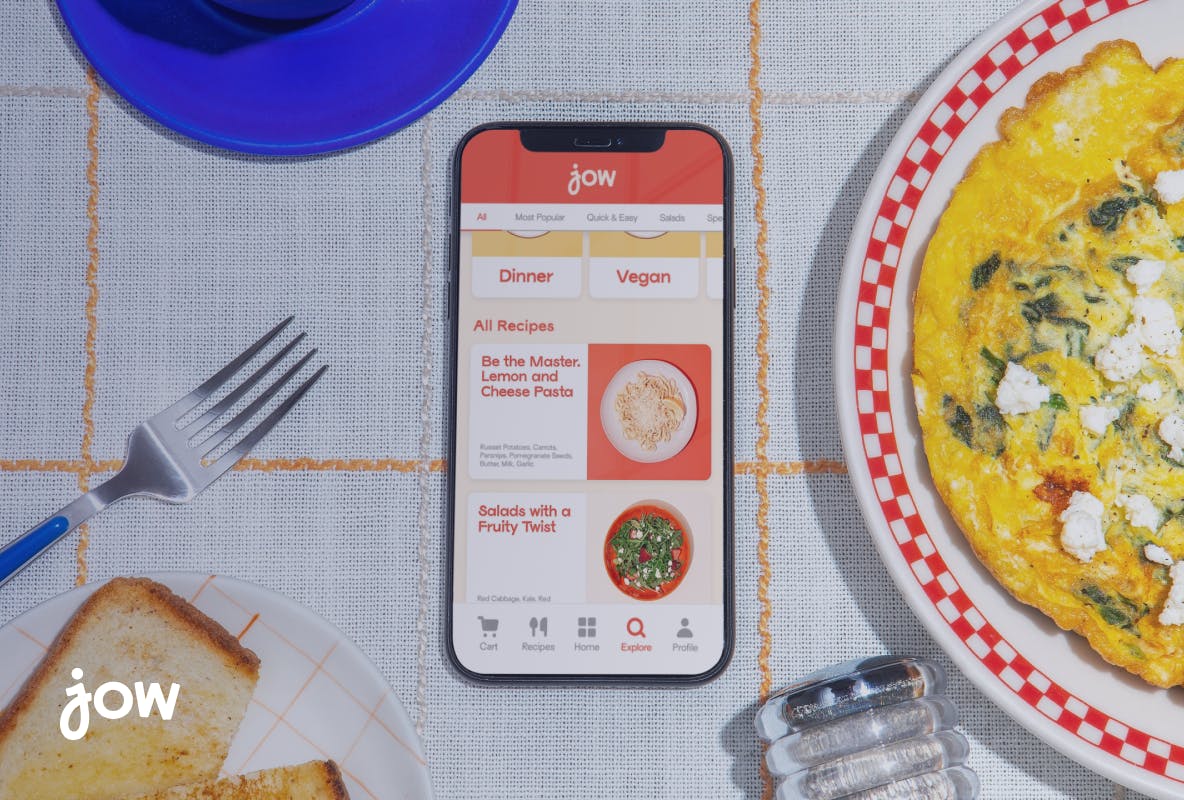 "Partnering with Checkout.com to integrate payments and virtual card issuing has helped us deliver the most efficient, bespoke and secure payment experiences for our grocery shop partners."

Antoine Maillard
CTO and co-founder of JOW
Control every spend decision
Protect revenue with a real-time decisioning engine that approves or rejects your card transactions at scale. We can manage decisions on your behalf using an advanced combination of card checks and spend controls, or send each authorization request to your system for complete control.
Remove pre-funding complexity
Move beyond manual or slow funding flows to confidently move money into your cards upon authorization. Our flexible platform means you can bundle Payments and Issuing products to move money within Checkout.com, empowering your Finance teams to improve cash flow management and give your cardholders immediate access to funds.
Avoid juggling various providers, contracts, and API calls to fund cards

Fund cards from your currency account in real-time upon payment authorization

Pull funds from like-for-like currency accounts to reduce FX

Pull funds from different currency accounts to mitigate cash flow challenges

Streamline reconciliation with a detailed breakdown of all fees, interchange and FX